WELCOME TO META CITIES!
Meta Cities is an open source connected network of cross platform meta experiences where you can live, work and play in hybrid live + virtual reality worlds.
We offer existing worlds readily available that can be customized while specializing in building digital twins of your real estate so you can CLAIM YOUR OWN PLACE IN THE METAVERSE.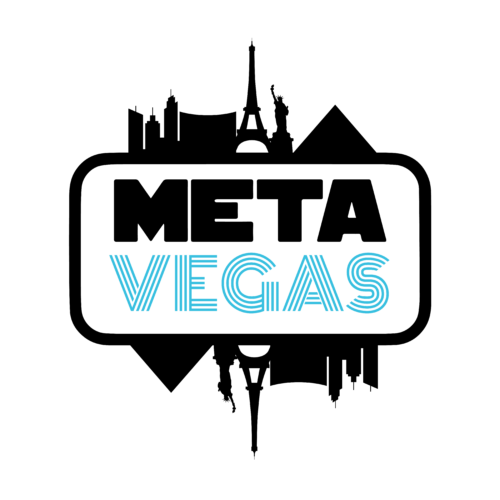 Meta Vegas
MetaVegas is the world's first virtual reality city.
Join our community and let our world builders bring your meta goals to life.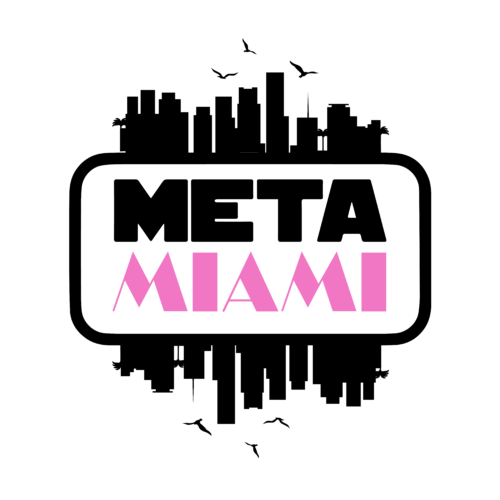 Meta Miami
Don't miss MetaCities at Miami Art Week
as we celebrate the launch of Meta Miami at
BitBasel featuring the MetaMiami
Dream House + NFT Art Gallery.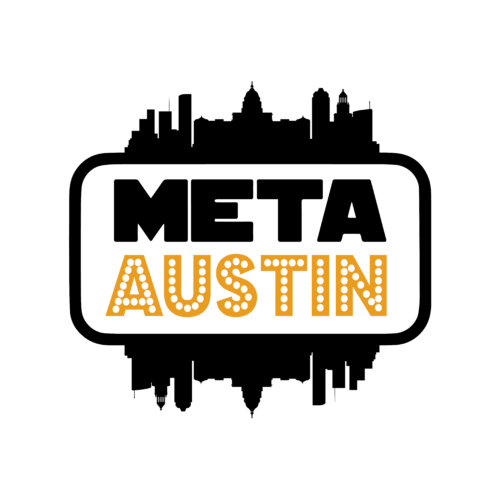 Meta Austin
Attending SXSW? Save your space at our MetaAustin event.
MetaVegas is the world's first virtual reality city and is part of the new Meta-Cities initiative inside Microsoft's AltspaceVR platform.
MetaVegas will revolutionize the way Las Vegas is experienced, from visiting tourist attractions, to attending concerts, festivals, conventions and other events, as well as the way businesses engage with customers. Event venues can generate additional revenue by offering alternative tickets that include VR access in MetaVegas to a customer that might not be able to attend for various reasons. That attendee can then purchase items placed inside the digital twin of the event, all while creating a more sustainable option with less impact on the environment.
MetaVegas, and the MetaCities ecosystem at large, were designed to enable a more sustainable future focused on equity, diversity, inclusion, sustainability, and accessibility. The initiative boasts the ability for guests to choose their level of immersion and opens new doorways for companies to reach tech savvy new customers.  Now visitors can experience Vegas in new ways and come back as often as they like without leaving their home.  Highlighting our city and venues and increasing the excitement of being able to travel and also visit in person.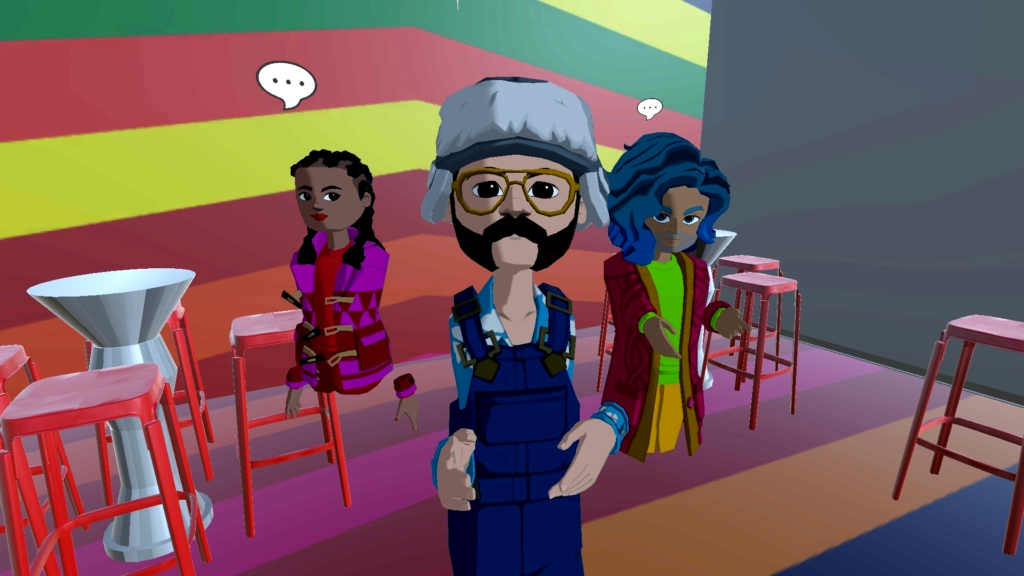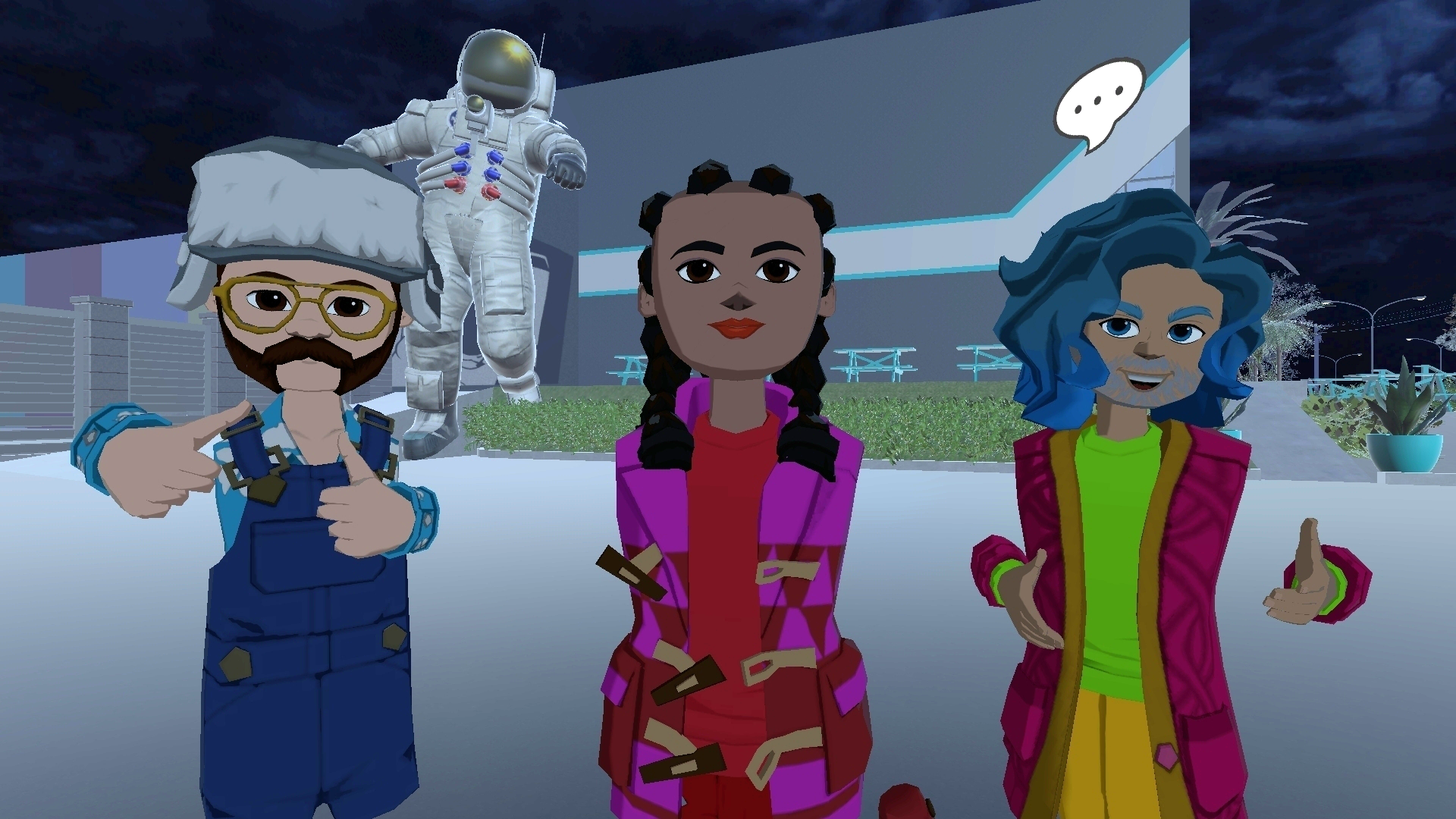 Let's CREATE SOMETHING OUT-OF-THIS-WORLD!
Book an appointment to see us in person or virtually.