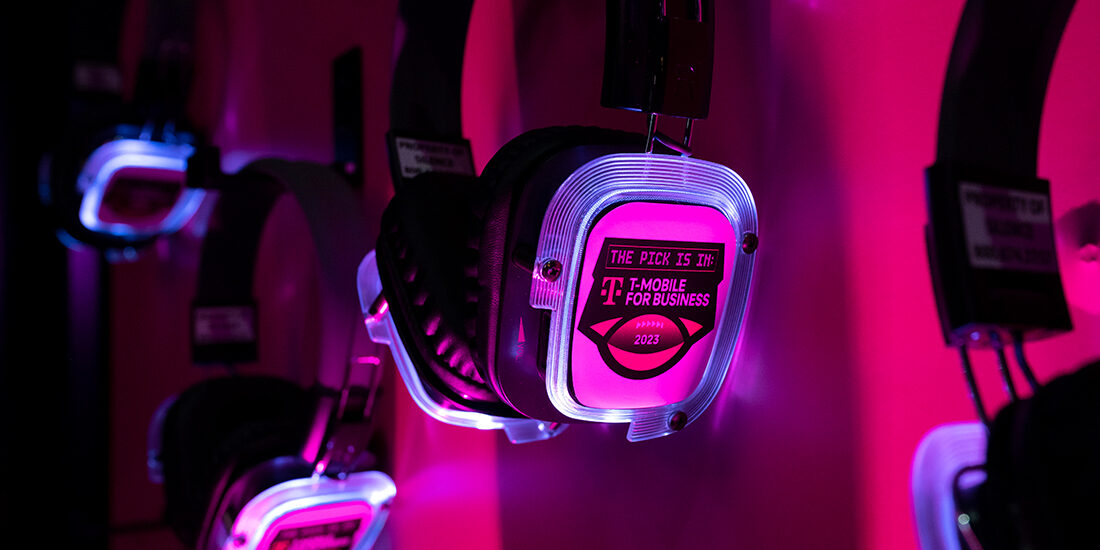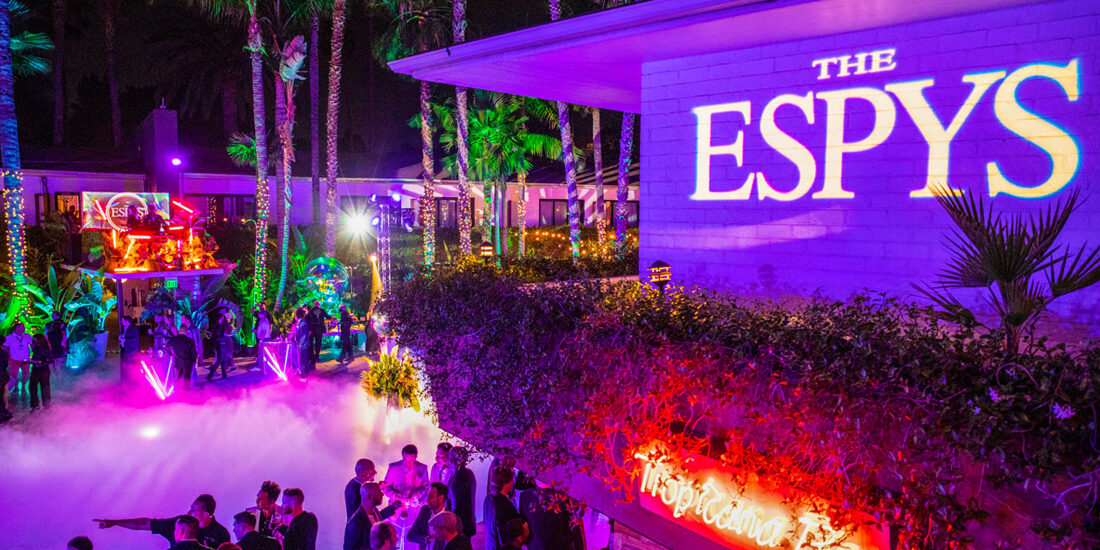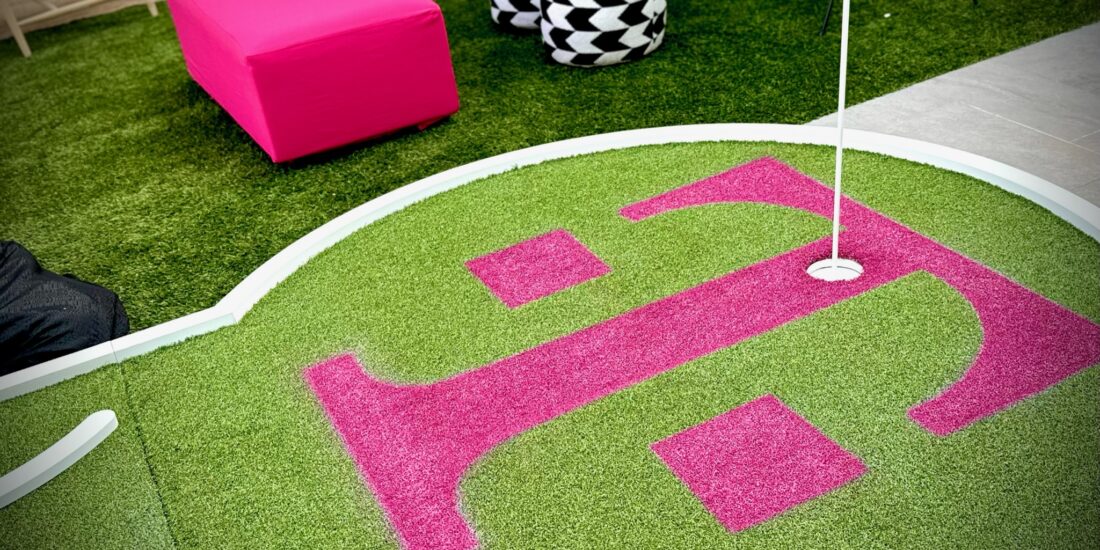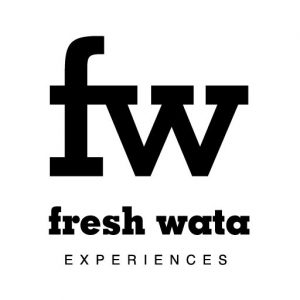 It's All
About the Experience with Fresh Wata
Take your brand from digital to experiential with an expertly produced event from Fresh Wata. Fresh Wata has the resources to not only execute the experience of a lifetime, but to take your idea from conception to ideation to fruition: we are a turnkey solution for your next event.
Event Production
Fresh Wata has the resources to design, produce, execute and mindfully develop the framework for optimal event success. Your guests will have a solid platform to interact, experience, and embrace your brand in motion. With our expertise ranging from sporting events to incentive programs, and interactive experiences to exhibits, we roll up our sleeves to create peak moments that people don't want to leave, remember forever, and regret missing.
DIGITAL & INTERACTIVE DEVELOPMENT
ACTIVATIONS
PERMITTING
TICKETING
SECURITY
AUDIO VISUAL
STAGING
ENTERTAINMENT
VIDEO PRODUCTION
EVENT DESIGN
EVENT MANAGEMENT
BUDGETING
AUDIENCE SEATING
FLOORPLANS
SITE SELECTIONS
VENUE MANAGEMENT
F&B / CATERING
INTERACTIVE
POWER
STAGING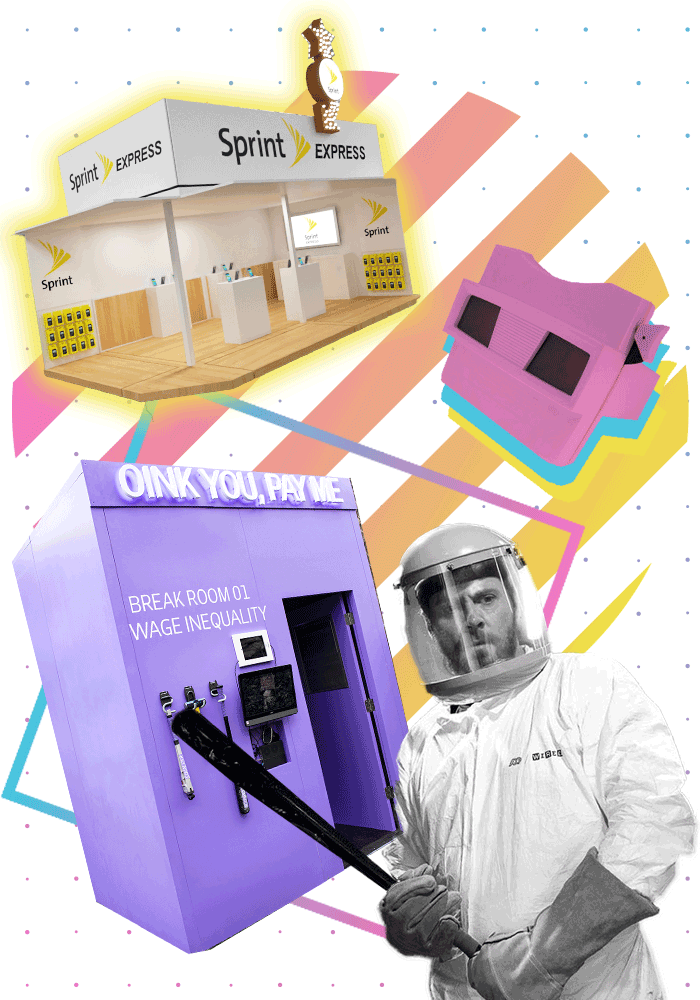 From Sporting Events... To Exhibitions...To Activations.
Check out our past work to see how we've partnered with leading brands for innovative and creative events, trade show booths and activations.
Let's CREATE SOMETHING OUT-OF-THIS-WORLD!
Fresh Wata has the expertise to bring your vision to life by creating peak moments that brands and customers alike will remember forever. Want to brainstorm your next event? Just fill out the form below or send us an email. It's that easy!