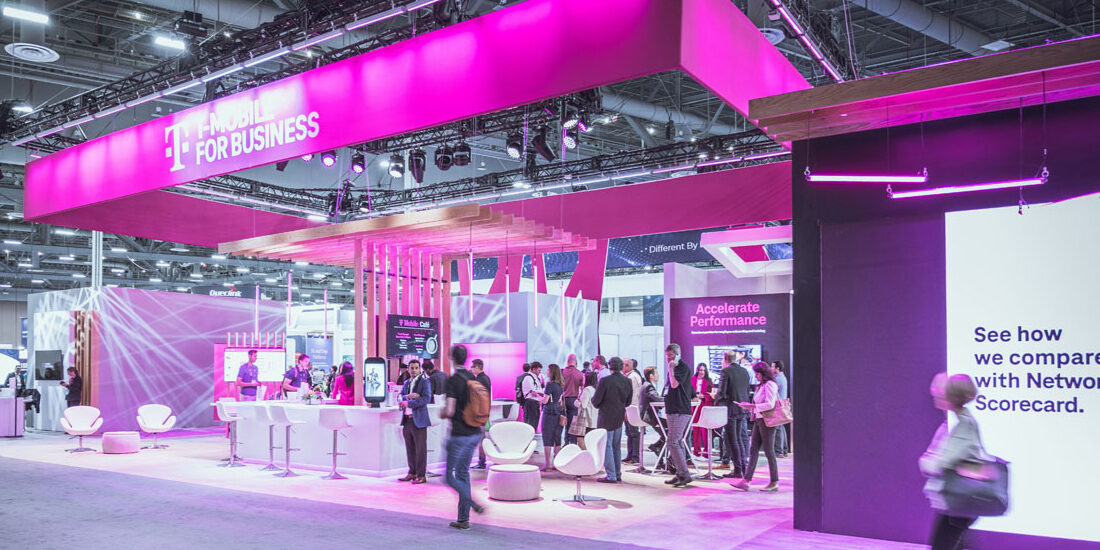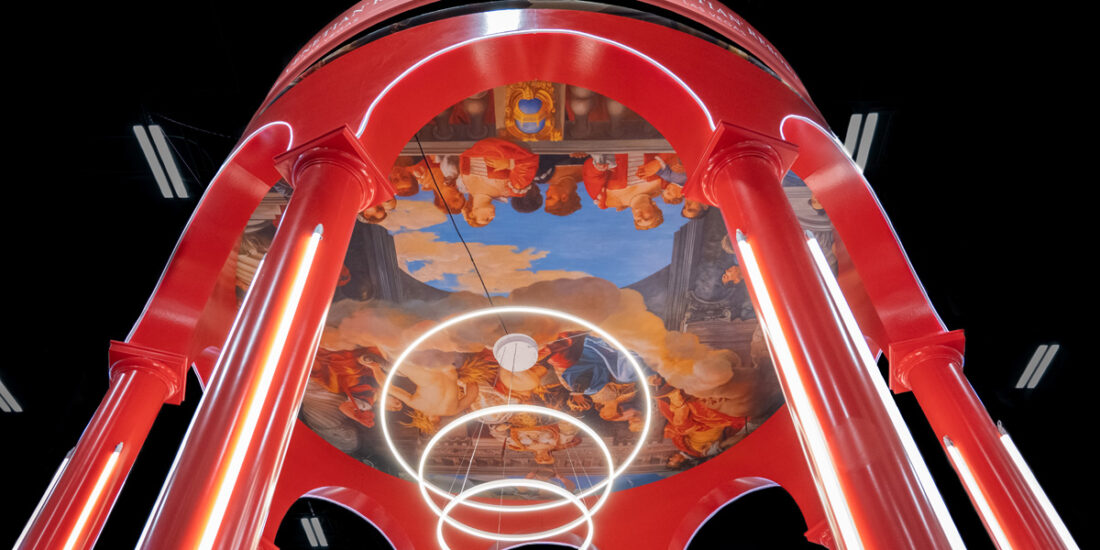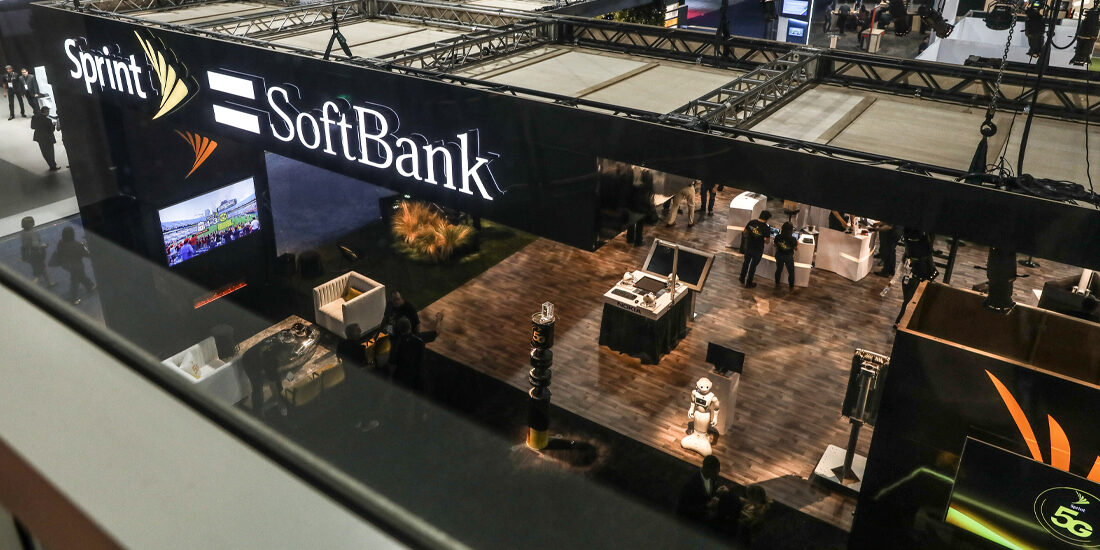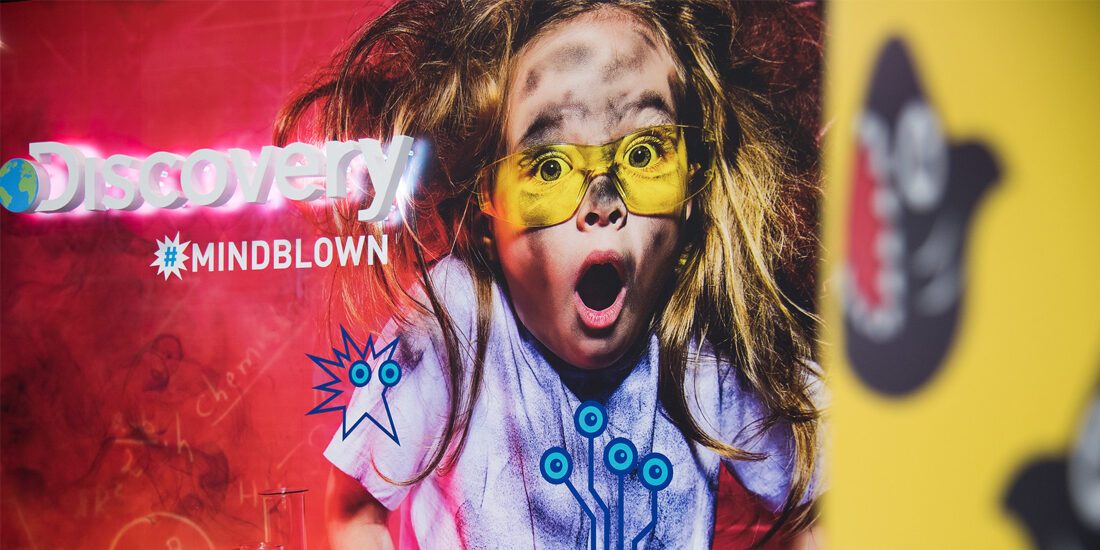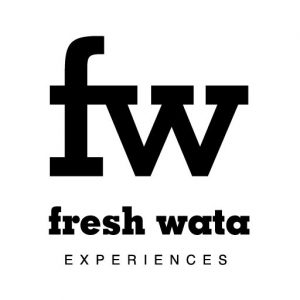 CREATIVE, INFORMATIVE,
SWAG, INTERACTIVE, FABRICATION, DESIGN.
We work with budgets small, large and everything in between to make your exhibit booth stand out on a crowded showroom floor. Fresh wata takes the stress out of trade show booth planning and installation.
Trade Show + Exhibit Booths
We're proud to partner with leading brands on innovative programs, high-tech multimedia presentations, product demos, and tradeshow environments around the globe. Fresh Wata customizes your vision start to finish. Our team of designers will present renderings and floor plans focussing on design before entering phase two where we begin building your exhibit space. Collaborate with our producers and project managers to actualize your vision letting us manage your unrivalled, turn-key trade show experience. Our creative thinkers strive to deliver highly successful visitor engagement and designs to optimize visibility and attraction while providing excellent service. FW team of technologists and AV experts work seamlessly with our scenic team on efficient installations.
Design
Budgeting
Fabrication
Signage & CNC
Graphics and Printing
Flooring
Double Deckers
Rigging
Interactive
Audio Visual
Storage & Shipping & Handling
Installation & Dismantle
Demos & Kiosks
Entrance Designs
Internet & IT
Power
Swag
Talent & Entertainment
Creative
Planning
Rentals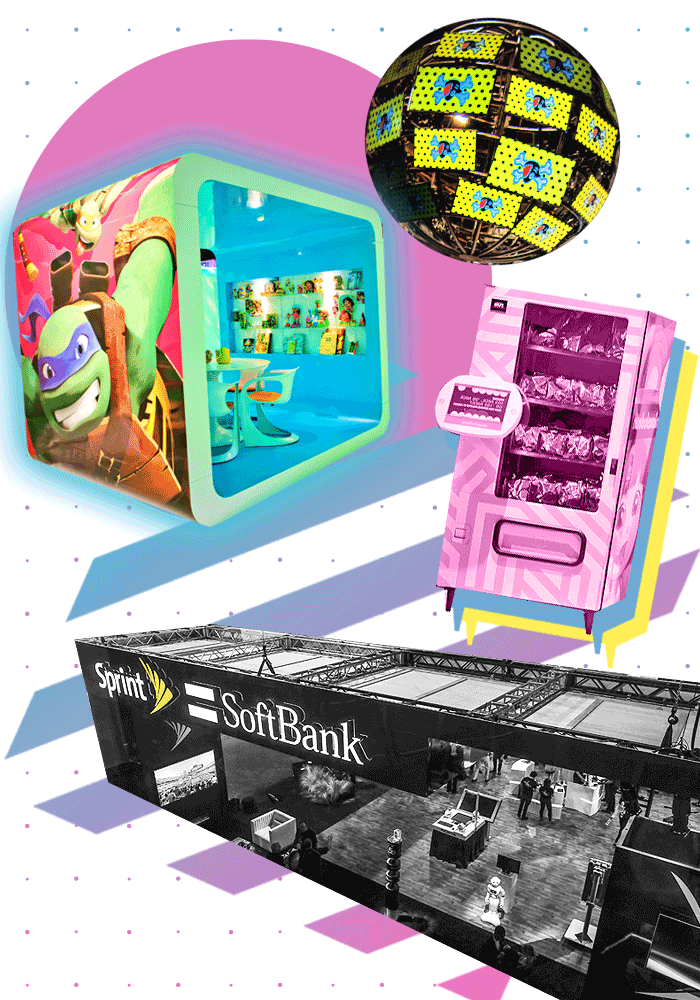 Trade show booths in all sizes.
Check out our past work to see how we've partnered with leading brands for innovative, creative and high-tech solutions in trade show environments around the globe.
Let's CREATE SOMETHING OUT-OF-THIS-WORLD!
Have an idea? Want to chat? Already have a budget in mind? Just fill out the form below and we'll bring your vision to life.